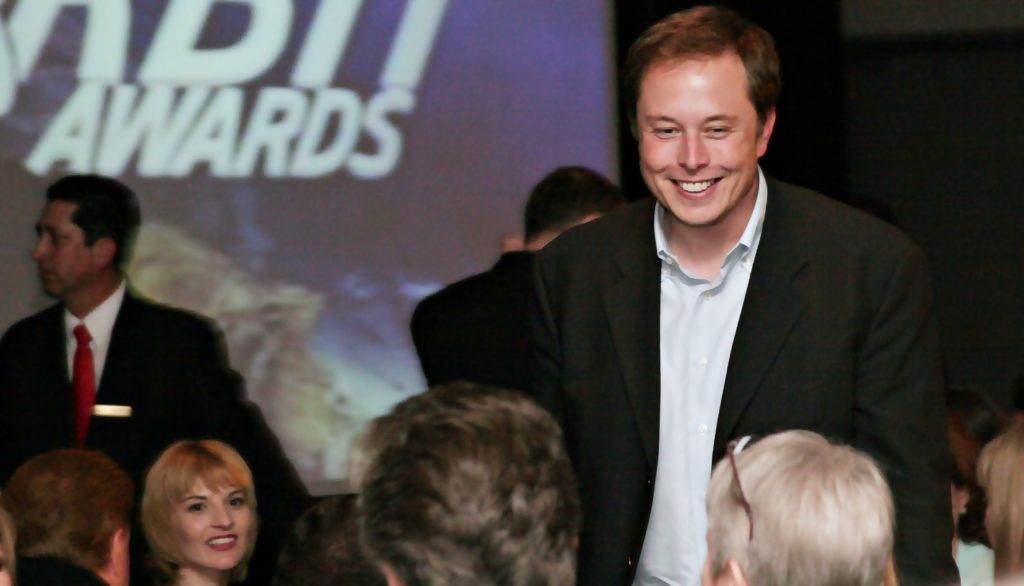 The International Space Development Conference® is the gathering place for inspired men and women of all ages from all around the world. You will meet leaders from the aerospace industry and new space startups, space exploration pioneers, academic thought leaders, and grassroots space supporters – all united by a common goal: to participate in the latest advancements in space development.
ISDC® brings space leaders, astronauts, enthusiasts and next generation experts together for four days of:
Talks

Panels
Presentations
Receptions
Dinners
Movies
Networking
Meetings
Workshops
Exhibits
Tours
Awards
ISDC® is well established and recognized by leaders in business, academics and governments internationally. ISDC® ignites the fire of students from around the world who will explore other worlds.
You have the opportunity to play a role in the discourse concerning our ever-expanding presence in space. Networking at ISDC® builds connectivity within the space community, expanding opportunities for people interested in humanity's greatest pursuit, expanding the space frontier. We welcome the return of past attendees and look forward to introducing new attendees to our premiere event, ISDC®!
Our conference has a proven track record of success taking place every year since 1982 and continues to build on the success of previous events. Information about sponsorships, exhibiting, and volunteering is available at each year's ISDC website. For a list of past ISDCs, see list of past International Space Development Conferences
(SAN DIEGO – CA) Captain Christopher J. Ferguson, NASA Astronaut and commander of the last Shuttle flight, poses with students from the Student Space Settlement Contest at ISDC 2013 on May 26, 2013 in San Diego, California. (Photo by Nancy Ostertag/NSS)